MOUTH-WATERING MEALS MEET EXCLUSIVE REWARDS & OFFERS ON THE SPUR FAMILY APP
Browse our menus, order Click-and-Collect
Earn points towards Spur Vouchers
Get Birthday Rewards for you and your children
Delicious, exclusive App-only Specials
Buy and share eGift Vouchers
Gain quick, easy entry to all our Competitions
Find your nearest Spur Restaurants
Hear the latest Spur News first
Browse our menus, order Click-and-Collect
Earn points towards Spur Vouchers
Get Birthday Rewards for you and your children
Delicious, exclusive App-only Specials
Buy and share eGift Vouchers
Gain quick, easy entry to all our Competitions
Find your nearest Spur Restaurants
Hear the latest Spur News first
HOW DO MY KIDS BENEFIT?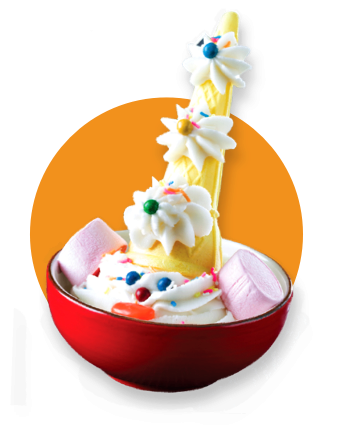 Kids' Benefits
Add your children to your profile to unlock special perks for them. They can enjoy a FREE soft drink with every kid's meal, along with a Spur birthday meal voucher on their special day.
JOIN THE SPUR FAMILY CLUB!
1. Download the Spur Family App below.
2. Sign up, save your details and add your kids.
3. Start earning Rewards!
Really love the app. I find it simple to use and appriciate seeing my points balance at the click of a button!
- Natasha
Enjoying the app very much. Find it quick and efficient. Enjoying the improvements they are making.
- Maxine
Smooth experince to order in the app, thanks Spur. Keep up the great work!
- Evan
If you have any questions, please reach out to Spur Customer Care on 086 000 7787 or check out our Spur App FAQs for more information.