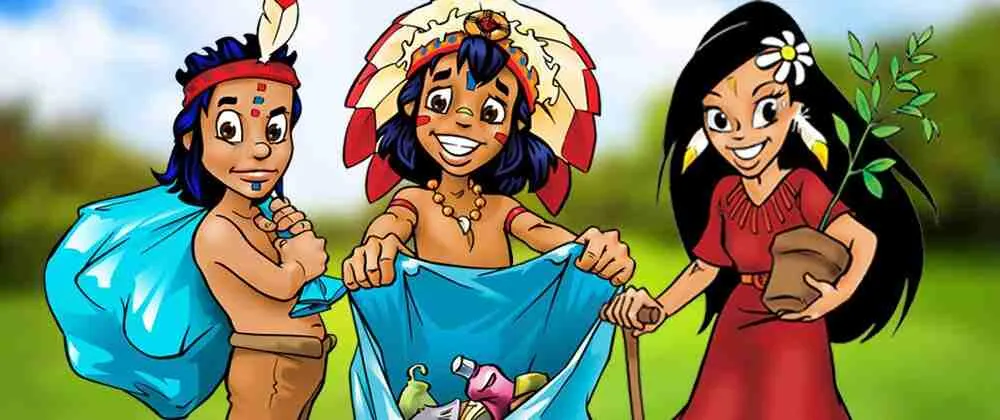 Here are some easy ways you can be an eco-warrior!
Clean up litter.
Rethink, reduce, reuse & recycle.
Care for growing things like plants and seeds.
Help family & friends to use electricity wisely.
Use water sparingly.
Always carry a reusable bag.
Only 7% of the Atlantic Rainforest remains.
1.5 million barrels of oil are used to manufacture a year's supply of bottled water in the United States.
The average person has the opportunity to recycle more than 25,000 cans in a lifetime.
The 5Rs of Recycling
1 Refuse
Only support companies who are trying to make a positive difference.
2 Reduce
Create less waste by reducing the amount of things you buy, especially single-use products.
3 Reuse
Go from disposable to reusable by throwing less away and using something more than once.
4 Repurpose
Simply take something you are no longer using and later it for another more practial use.
5 Recycle
The last R… time to recycle! Stuff made from metal, wood, most plastics, paper and electronic e-waste could be recycled.
Recycling Facts